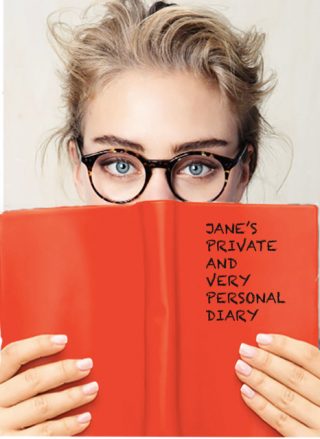 Dear Diary – Day 4
I meant to get to you yesterday, but things got out of hand here.  This is a crazy business. One of the other Line Producers took it upon herself to fire the Director of Photography (DP) on her show because he was a horse's ass disguised as a DIVA.
I was at the copy machine when the whole thing went down. I ran to the bathroom, closed the door to the stall and did a silent happy dance around the bowl. I gotta admit, it was exhilarating, I know the DP and his work doesn't merit the amount of posturing and diva gyrations he's prone toward.
I was smack in the middle of giving her one more fist bump in the air when someone came in.  I had to pretend I was agitated with my lighting order.  No one thinks twice if you're taking care of business while you're taking care of business. This is a crazy business.