I'm going to have to answer yes to the above question.  I've seen ad agencies get carried away by producing  commercials that are so creative and outside the box that...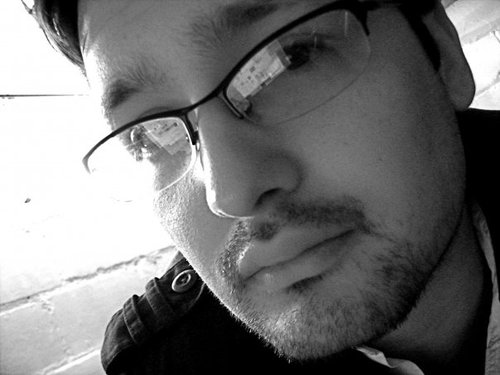 By Tyler Weaver Tyler is a filmmaker and a writer.  This article first appeared in MULTI-HYPHENATE a  blogazine he created,  featuring articles by the new wave  of creatives. Judy Berman's article from...
A PSA (public service announcement) is an advertisement to the public and its purpose is to modify the public's opinion about a particular subject. Ad Agency's have been producing pro bono...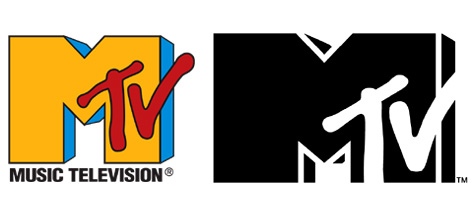 MTV revolutionized the music video.  As I've said before, many of my friends began their careers at this upstart network devoted to music 24/7.  They not only revolutionized the definition...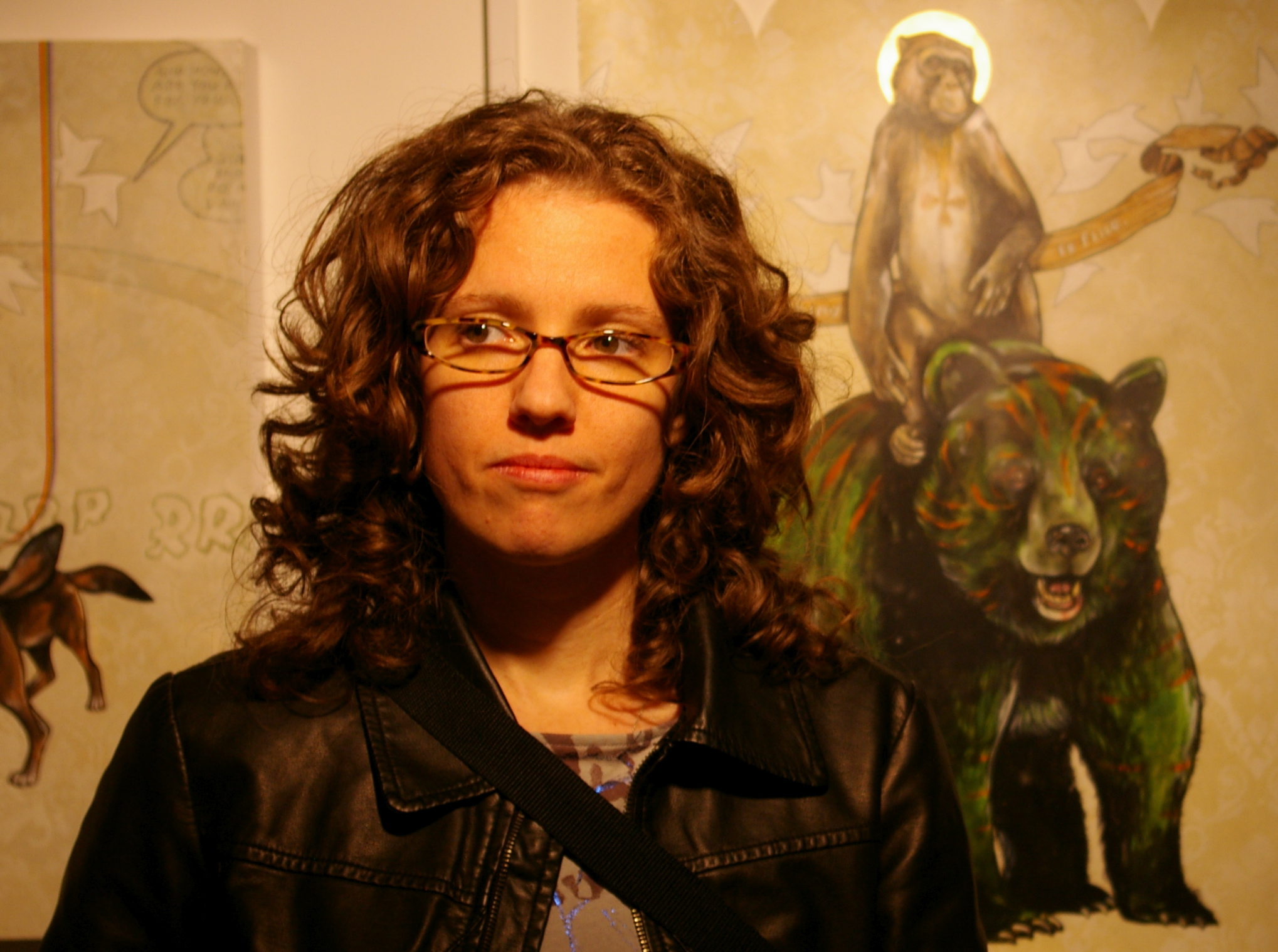 Art speaks to the human experience. It also encourages interaction. We share it, look at it, link to it, and talk about it. What's ironic is that, for many, art...